Welcome to Our Raving Fan's Events!
At the Tonya Harbin Team, we firmly believe that real estate isn't just about the sales process, it's also about the connection with and service to our clients. That's why we offer special events for our clients throughout the year!
From Date Night on Valentine's Day, to Pie Day on Thanksgiving, we provide fun opportunities to get together and make connections with one another while enjoying a great time!

Date Night
Celebrate Valentine's Day in style with Date Night! On this special day, all of our clients can enjoy a FREE take 'n bake pizza and beverage!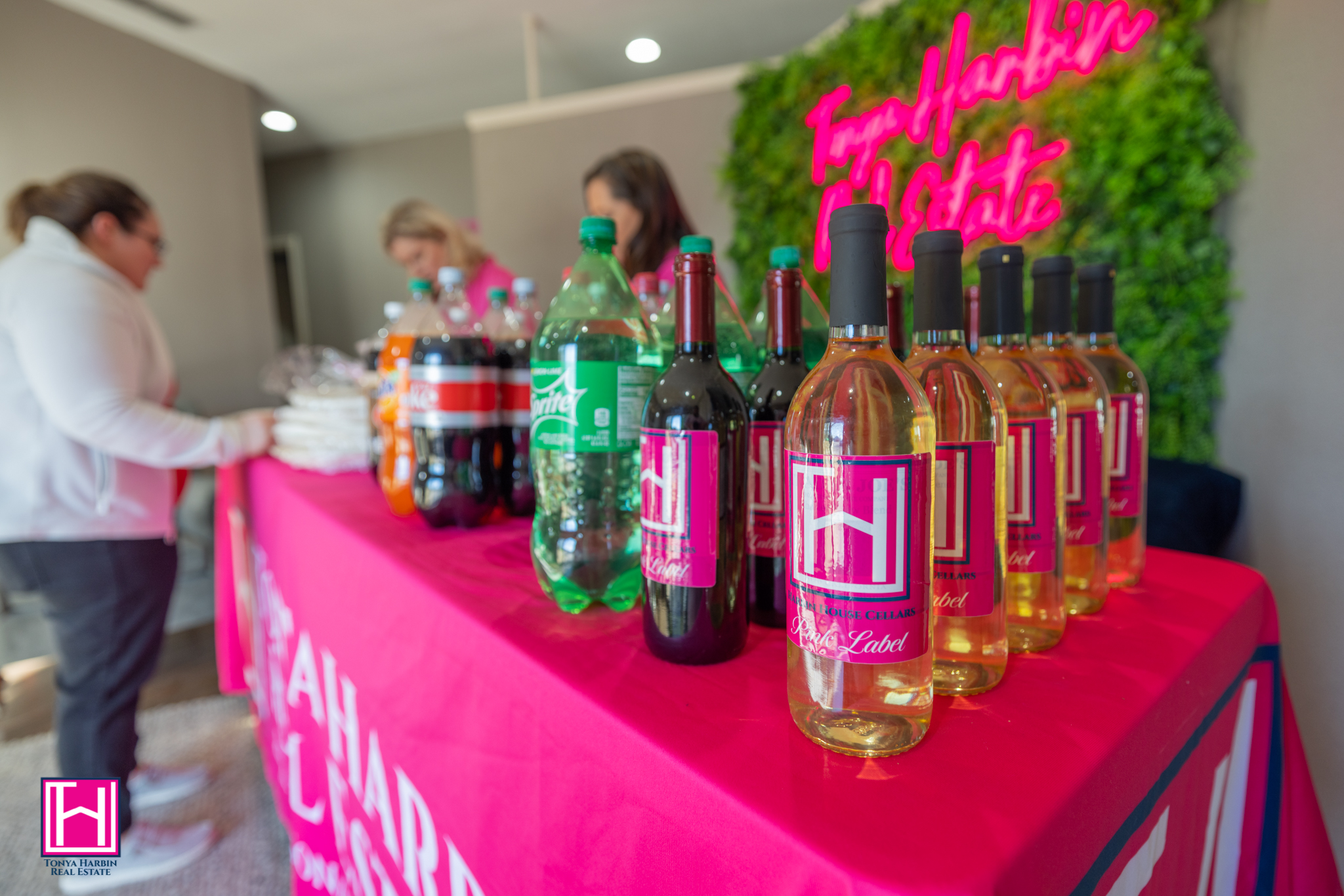 Fun in the Sun
Everyone loves summertime at the water park! Make sure your family has a blast at Fun in the Sun at Adventure Cove. Spend some quality time with your kids or invite friends over for an unforgettable evening of fun!
Night at the Zoo
A "fan" favorite event is our annual Night at the Zoo each October. Dress up your family in their favorite costumes and head out to see all of your animal friends. You won't want to miss this one - there is food provided, and activities scattered around the zoo, so you can collect prizes and treats while you visit all of the animals!
Pie Day
Give thanks for FREE pie! We are so thankful for all our clients and friends, to show our love we offer free pies just in time for Turkey Day!
Cookies and Cocoa with Santa
Celebrate Christmas with us and Santa! Have FREE professional-quality photos taken with Santa. Plus, share in all kinds of other festive activities and goodies that Santa will bring along for extra fun times!