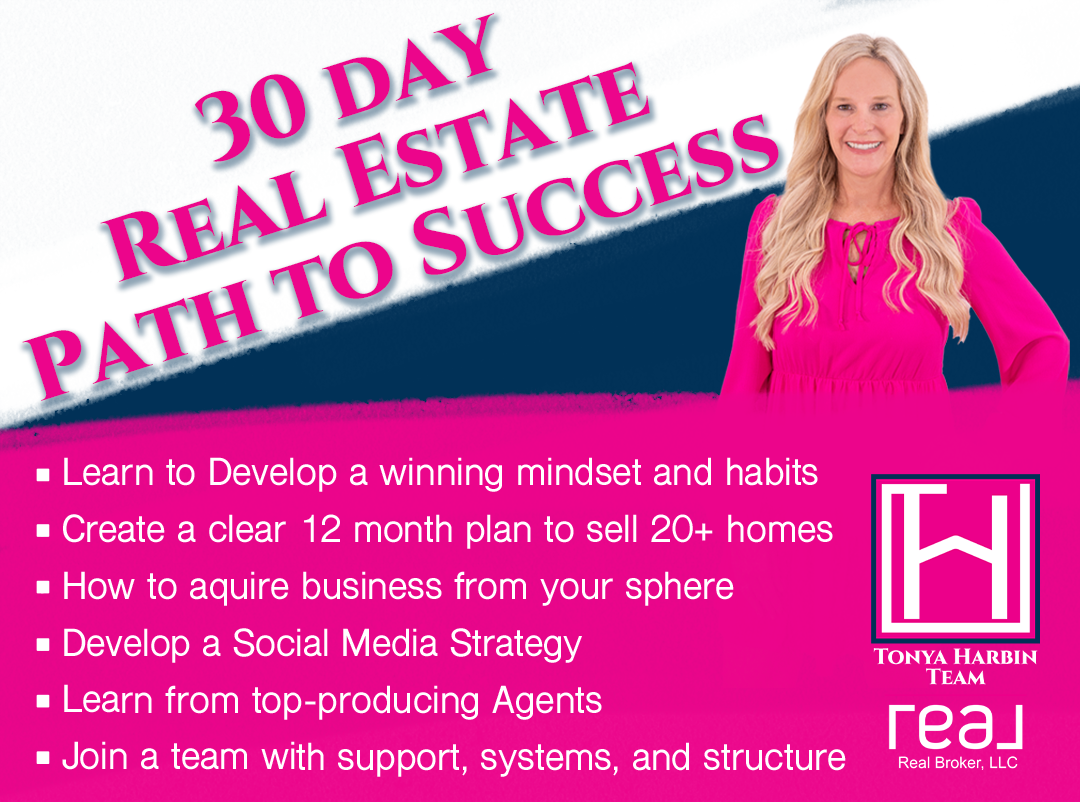 30 days to take your real estate career to the next level!
Develop a Winning Mindset and Habits

Create a Clear 12-Month Plan to Sell 20+ Homes

Learn How to Acquire Business from Your Sphere

Develop a Social Media Strategy

Utilize Our Proven Systems for Success

Leverage Our Support System to Level Up Your Business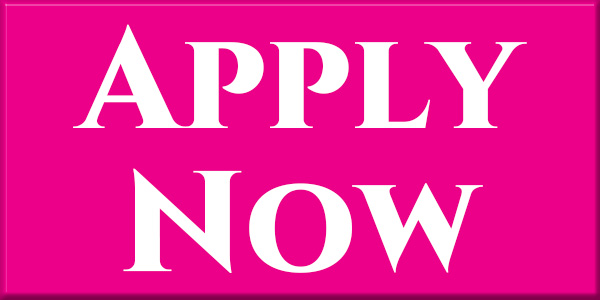 Our Path to Success Agent Boot Camp is dedicated to helping real estate agents like you take your business to the next level! Our program is designed to provide you with the knowledge, skills, and support you need to succeed in today's competitive market.
Our expert instructors will teach you how to develop a winning mindset and habits, create a clear 12-month plan to sell 20+ homes, acquire business from your sphere, develop a social media strategy, utilize our proven systems for success, and leverage our support system to level up your business.
With our comprehensive program, you'll gain the tools you need to succeed in real estate, including access to our industry-leading resources and support system.