Open Houses this Weekend!
Posted by Staci Boren on Friday, September 25, 2020 at 9:03 AM
By Staci Boren / September 25, 2020
Comment
OPEN HOUSE ALERT!


What a great lineup of open houses we have!! Don't miss your chance to tour these stunning homes! Who knows, you might just fall in love. Come out and meet our awesome team and get all your real estate questions answered.


Bonus-- Builder Open House! Saturday and Sunday 1-4 pm 119 Claiborne KPC model home!
Join us from your couch as we take you through these gorgeous homes. Facebook Live gives us the opportunity to answer all your questions and we can show you all the details we know you want to see!


Virtual Schedule starts at 1 pm! Tune into Facebook Live and have your questions ready for Zach to answer!

Physical Open Houses are also being held, if you'd like to venture out and walk through these gorgeous homes! Health precautions are being taken, all doors will be open, lights will be on, and we will have hand sanitizer available.
Sunday 1-2 pm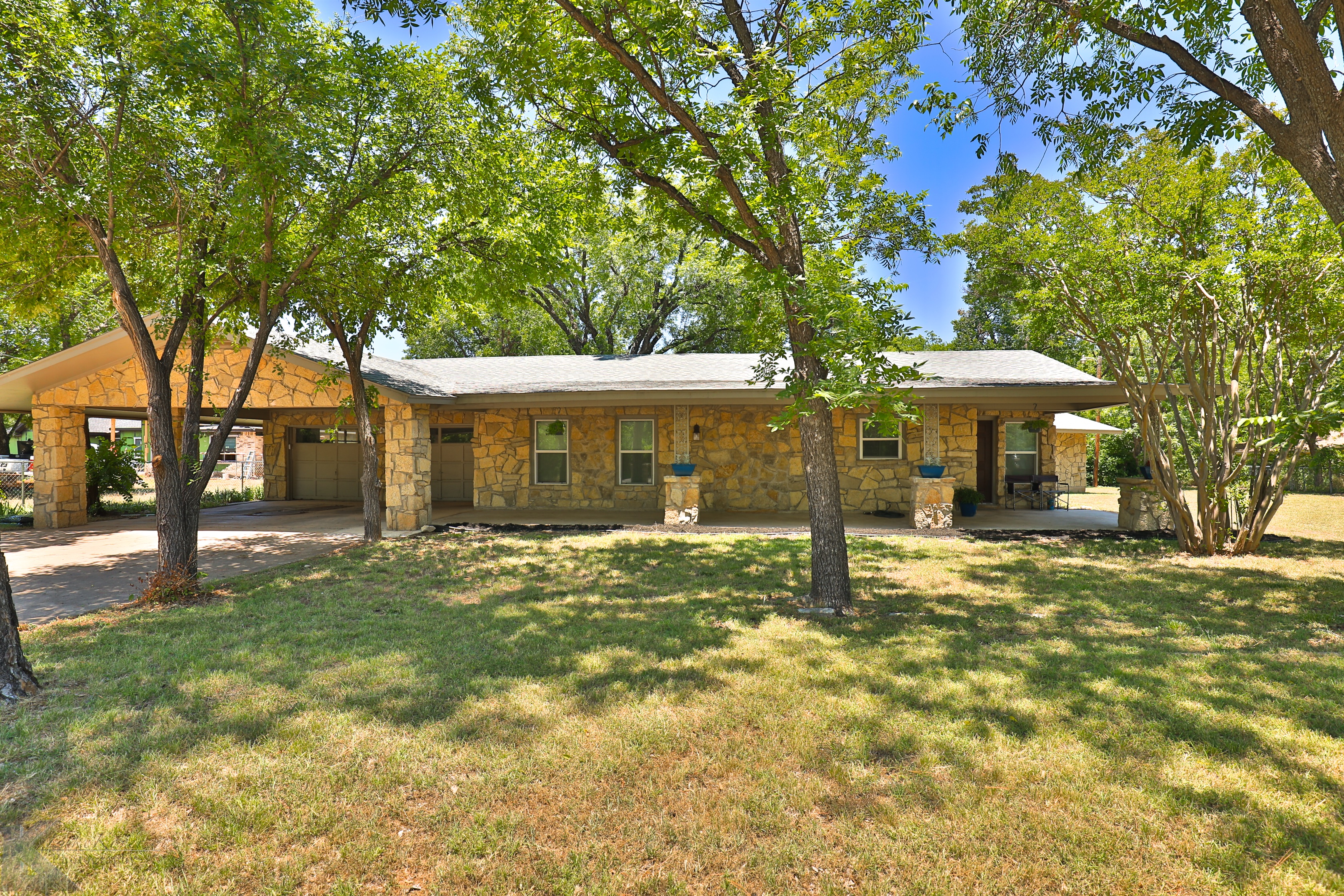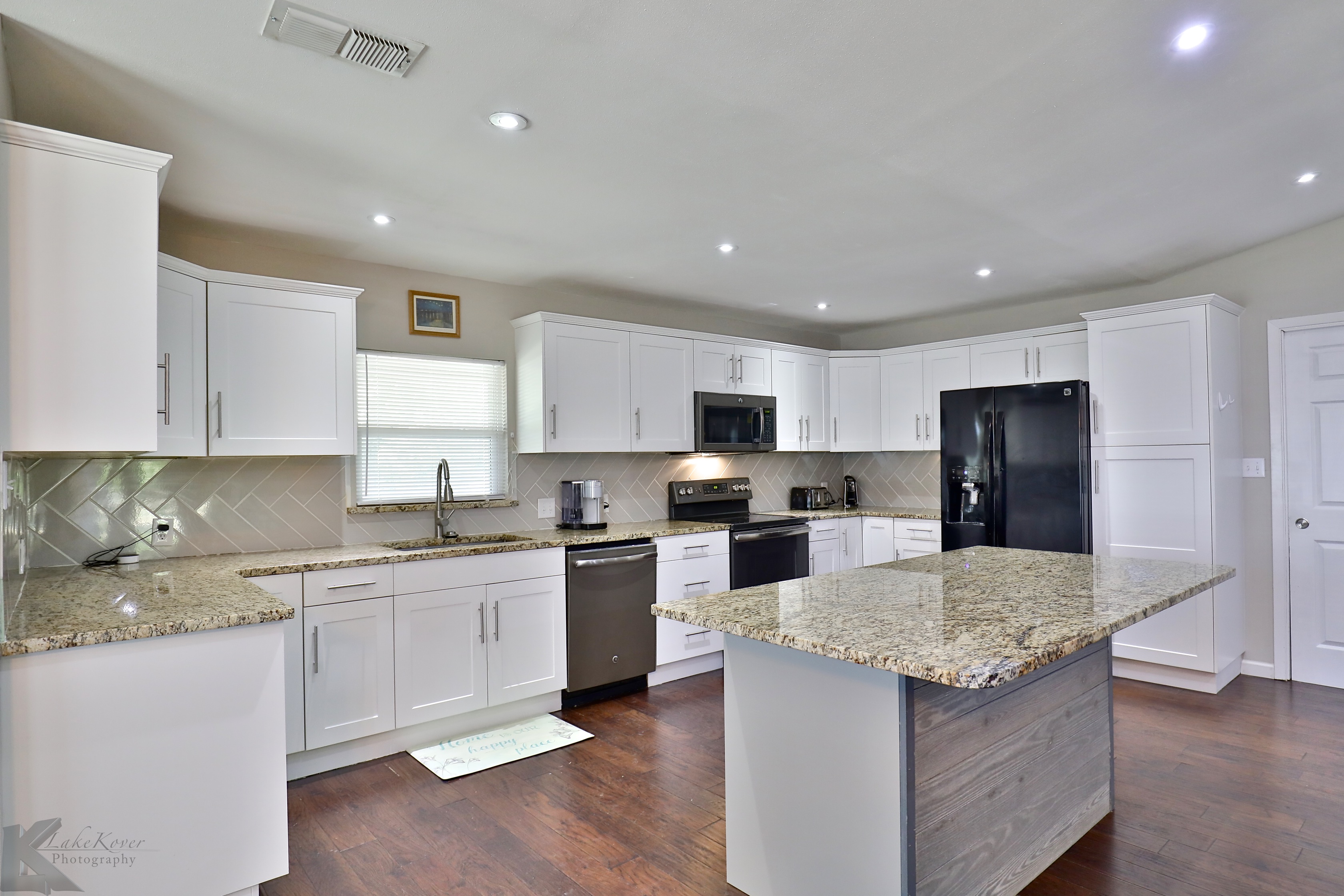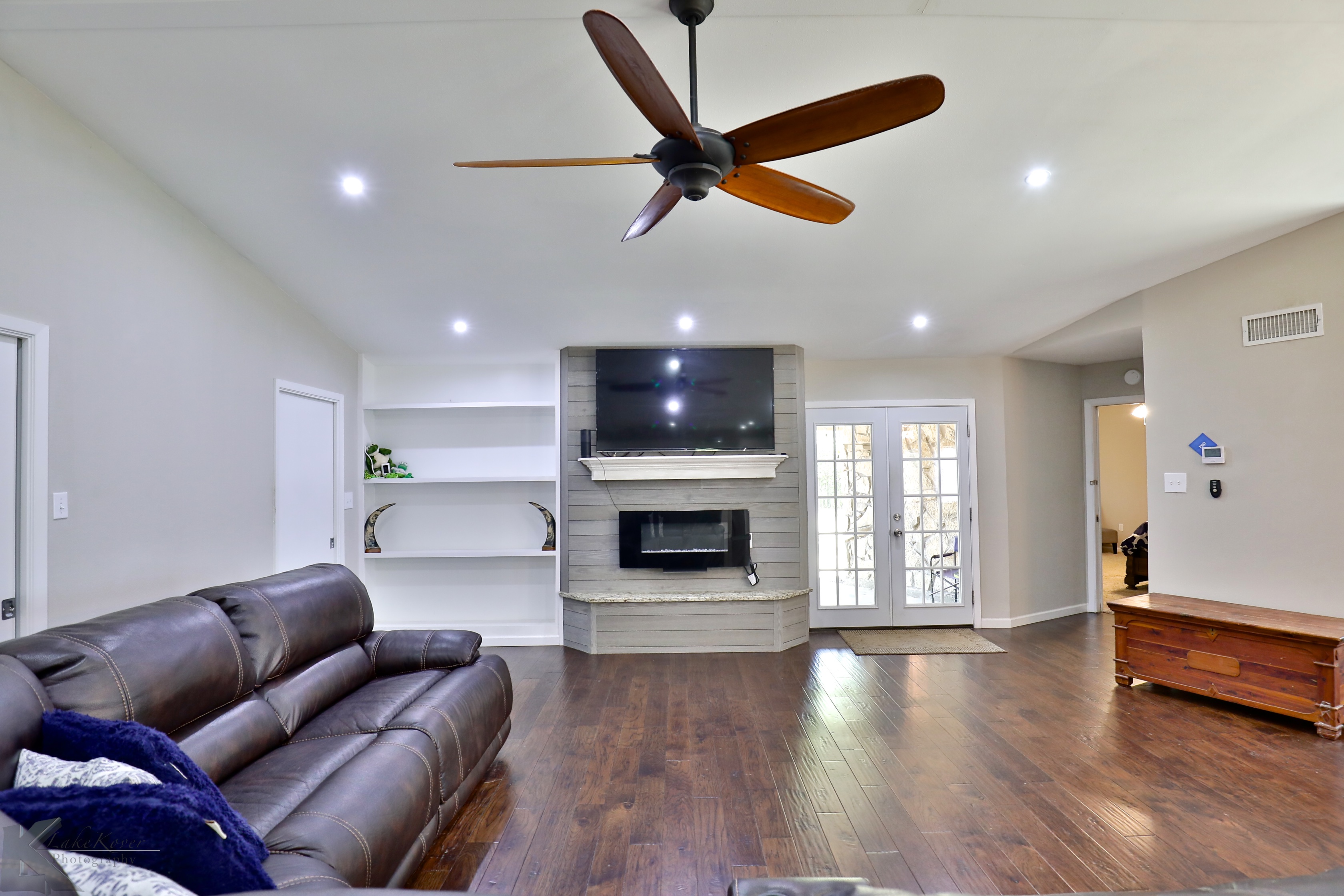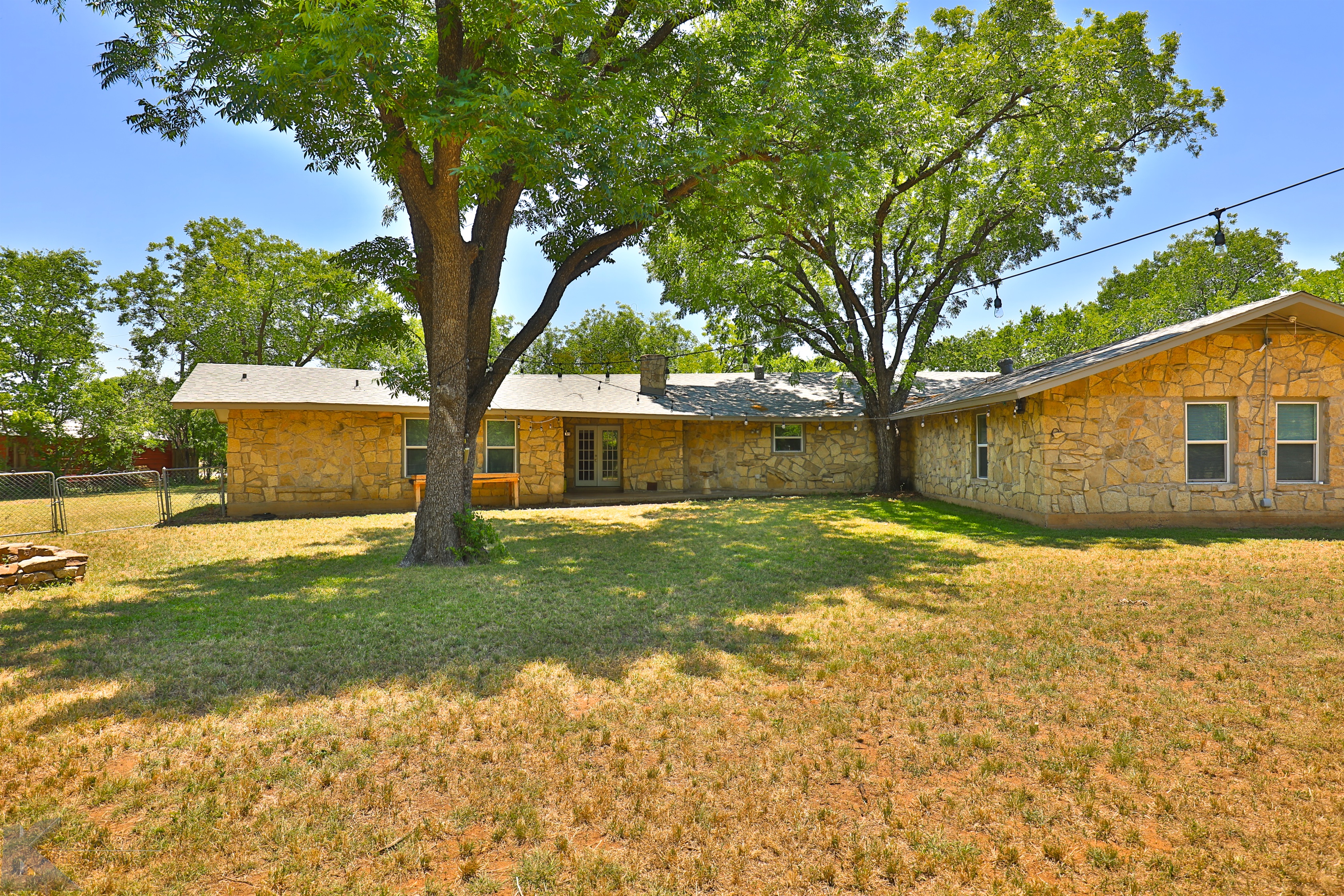 #Features 4 bed, 3 bath, open concept, Abilene ISD
Sunday 1-2 pm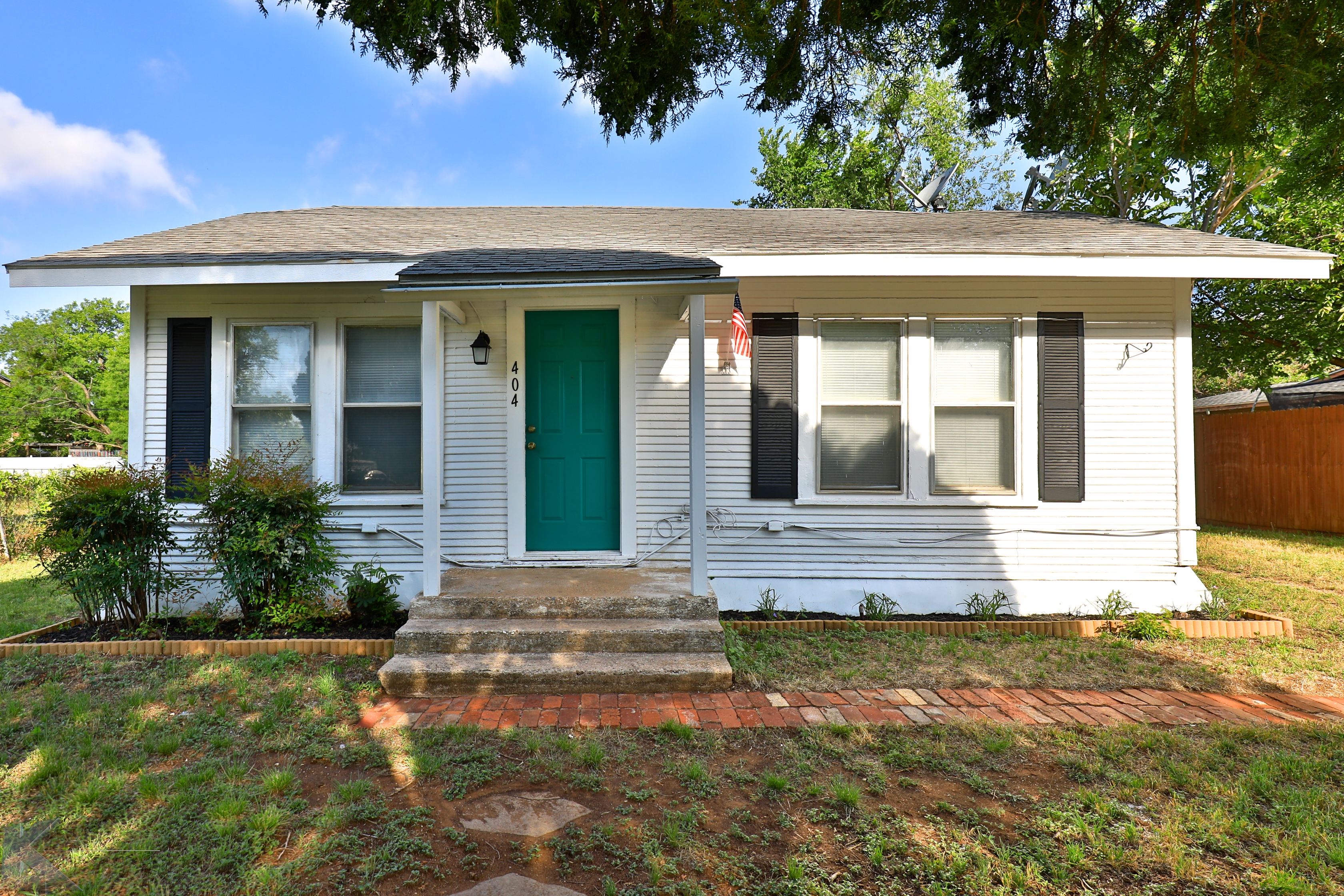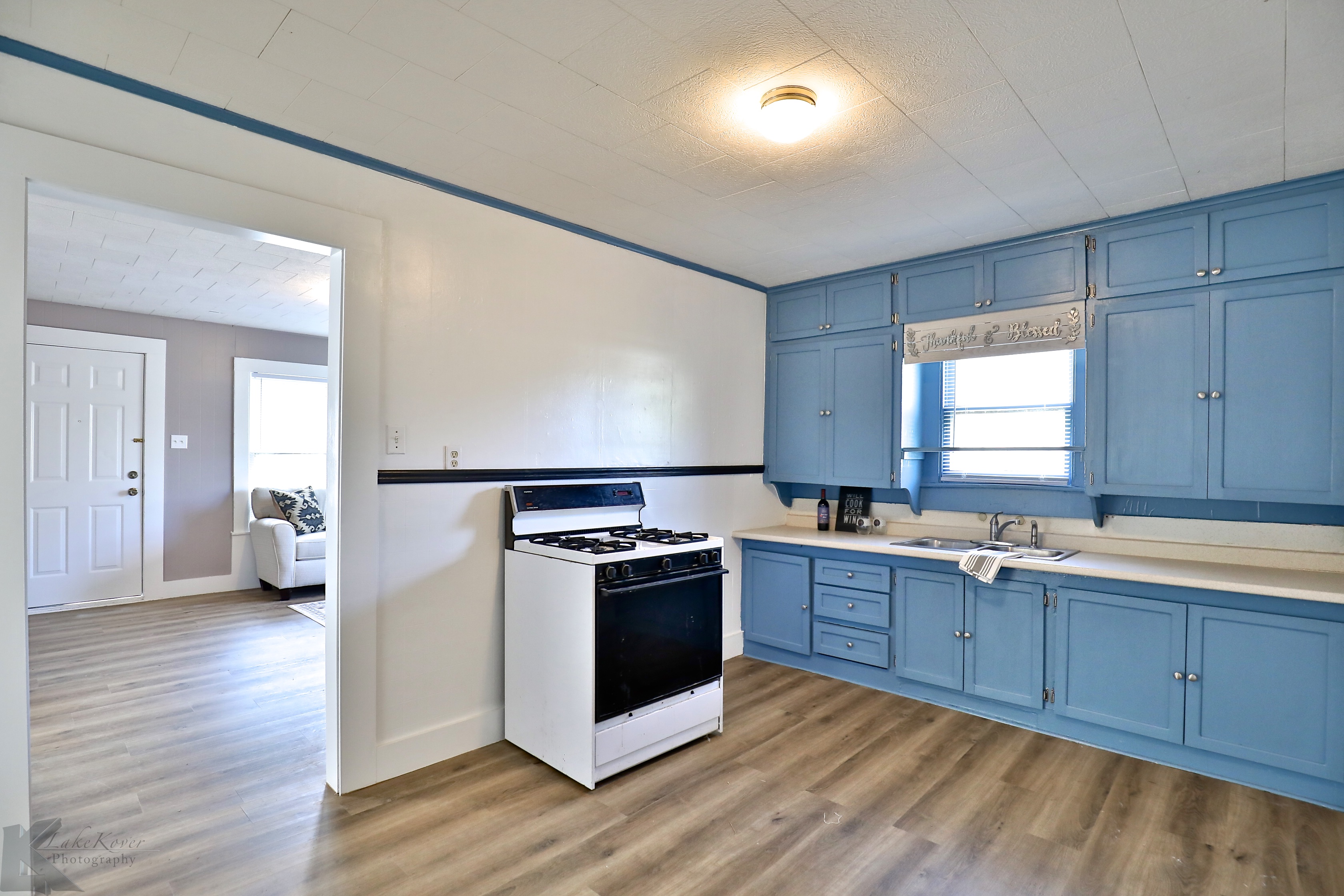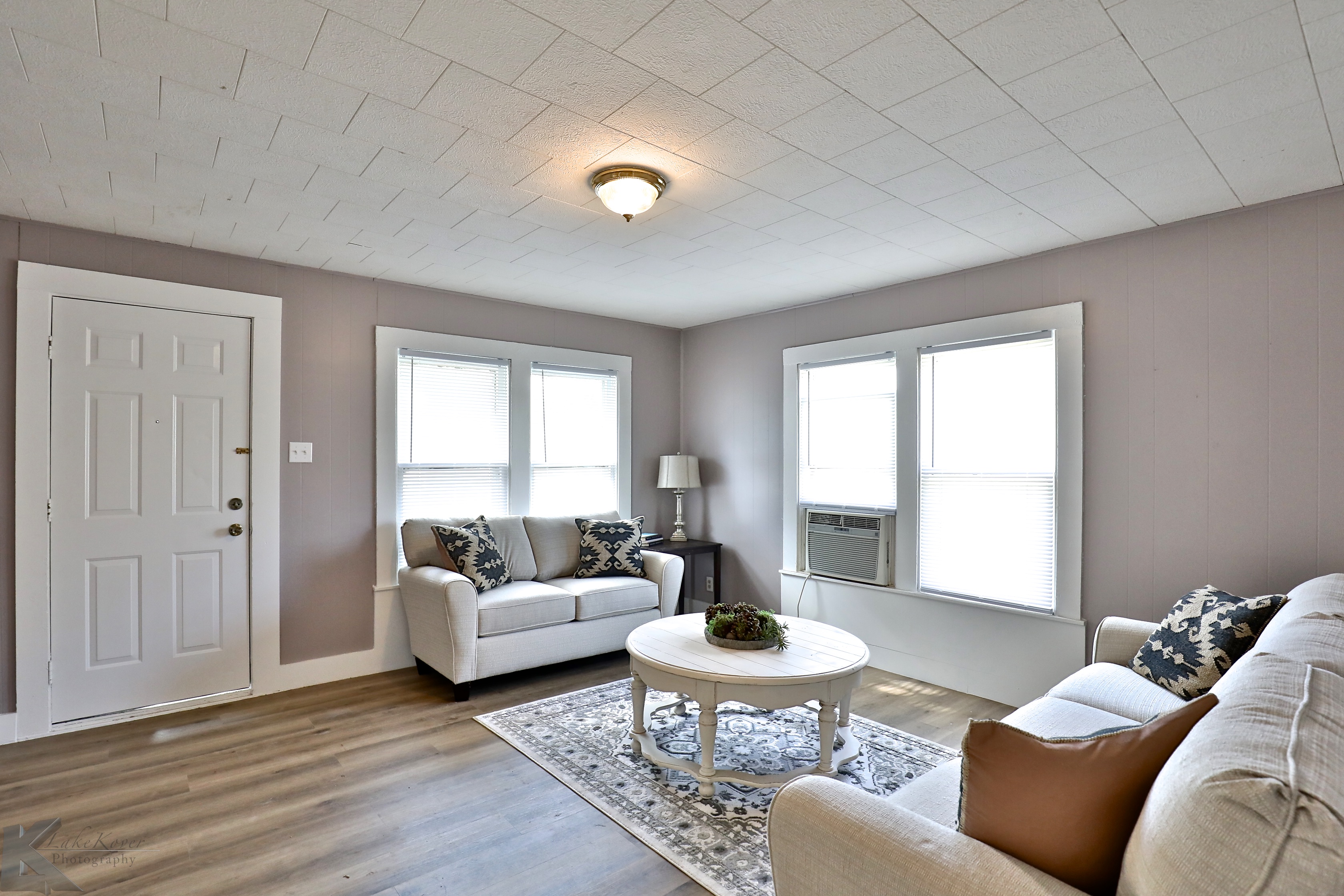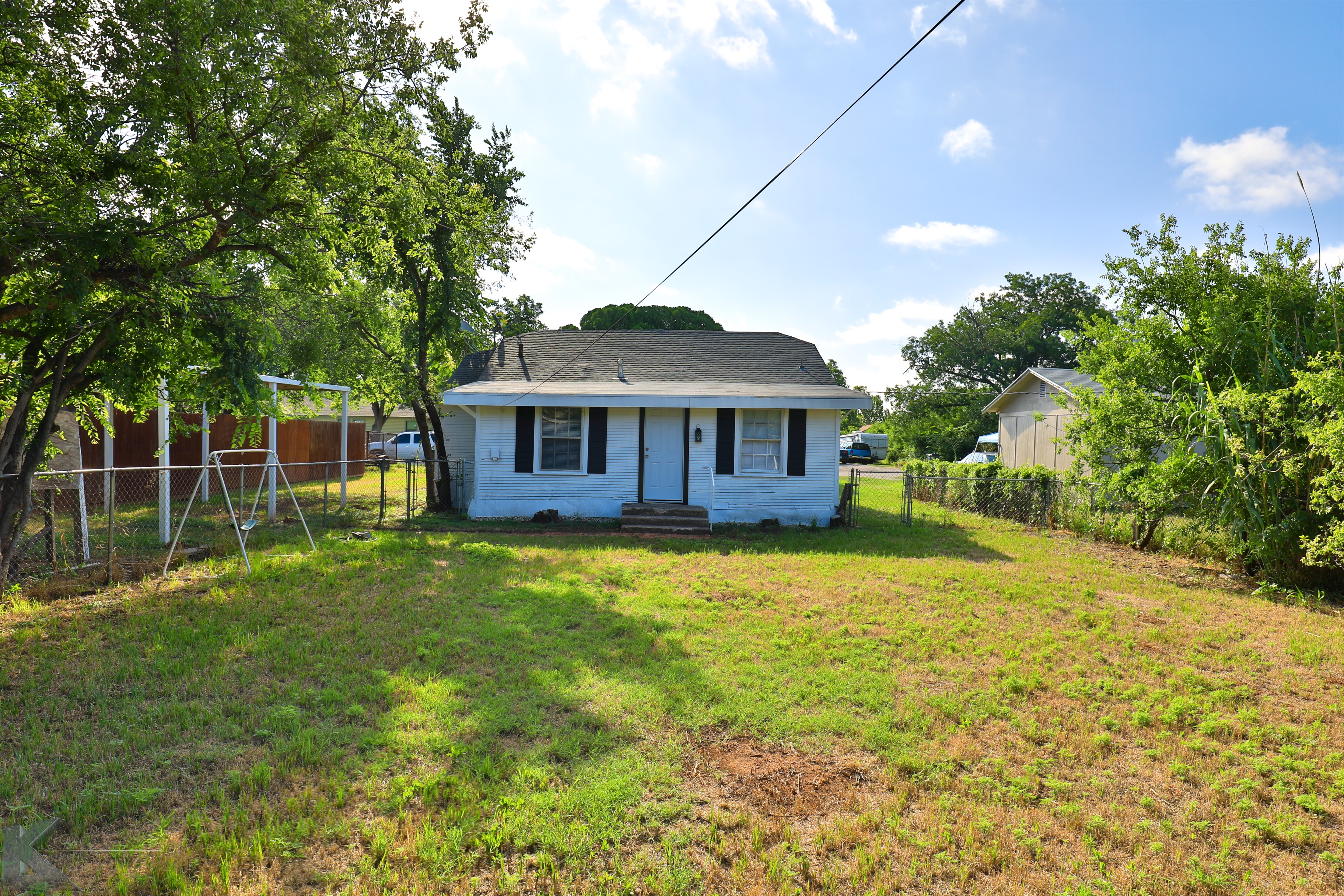 #Features 2 bed, 1 bath, updates, Merkel ISD
Sunday 2:30 - 3:30 pm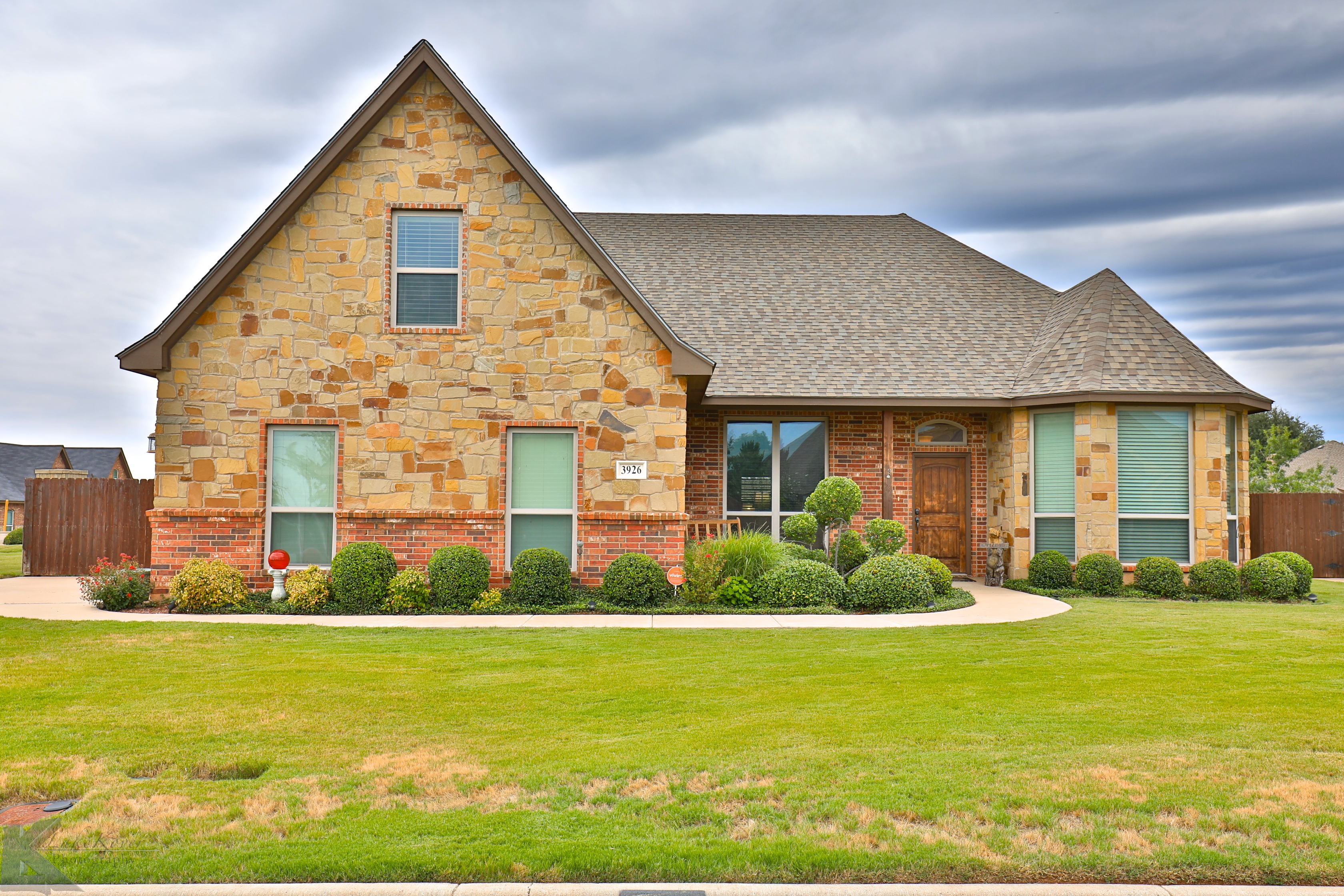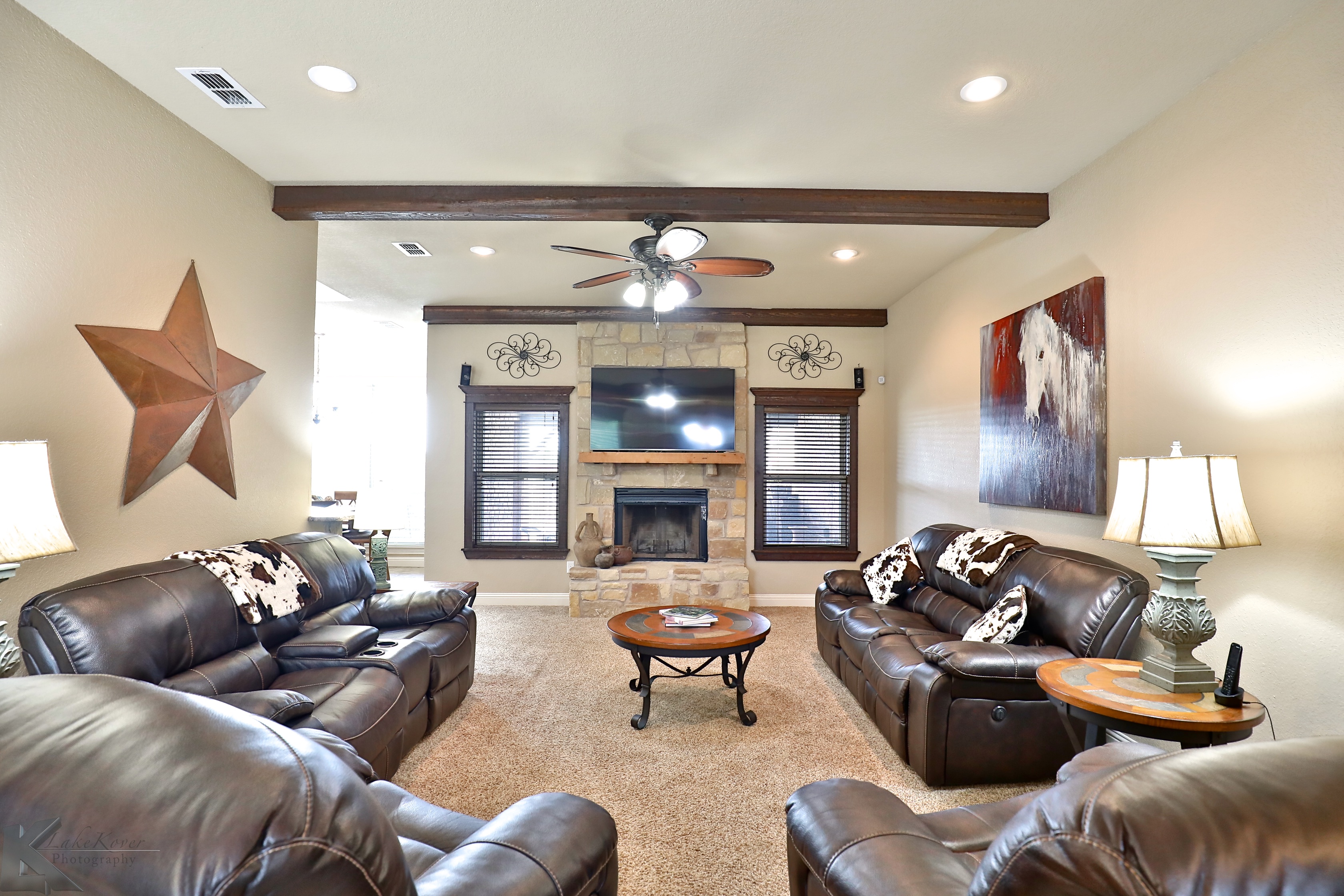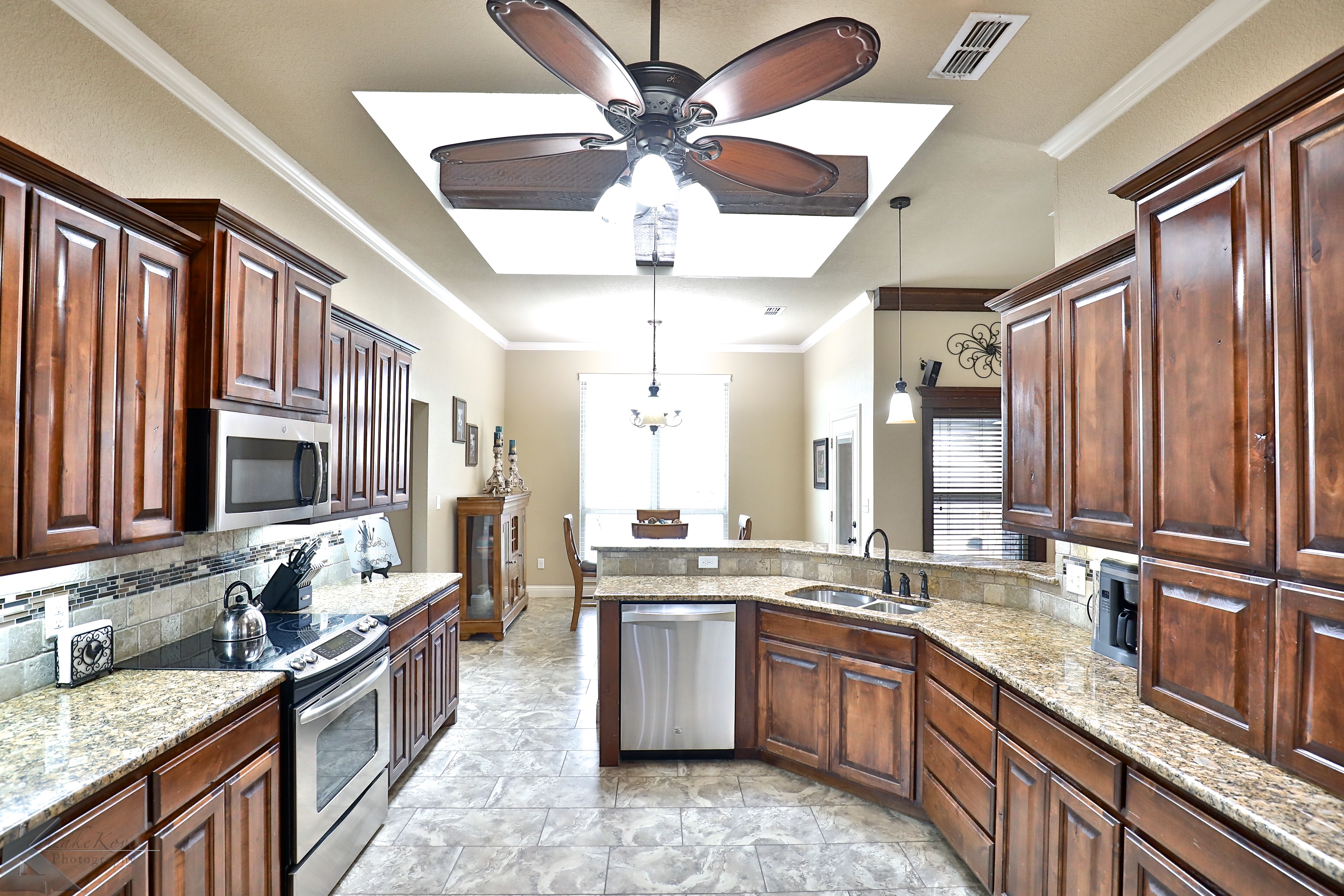 #Features 4 bed, 3 bath, 2 story, Wylie ISD
Sunday 2:30 -3:30 pm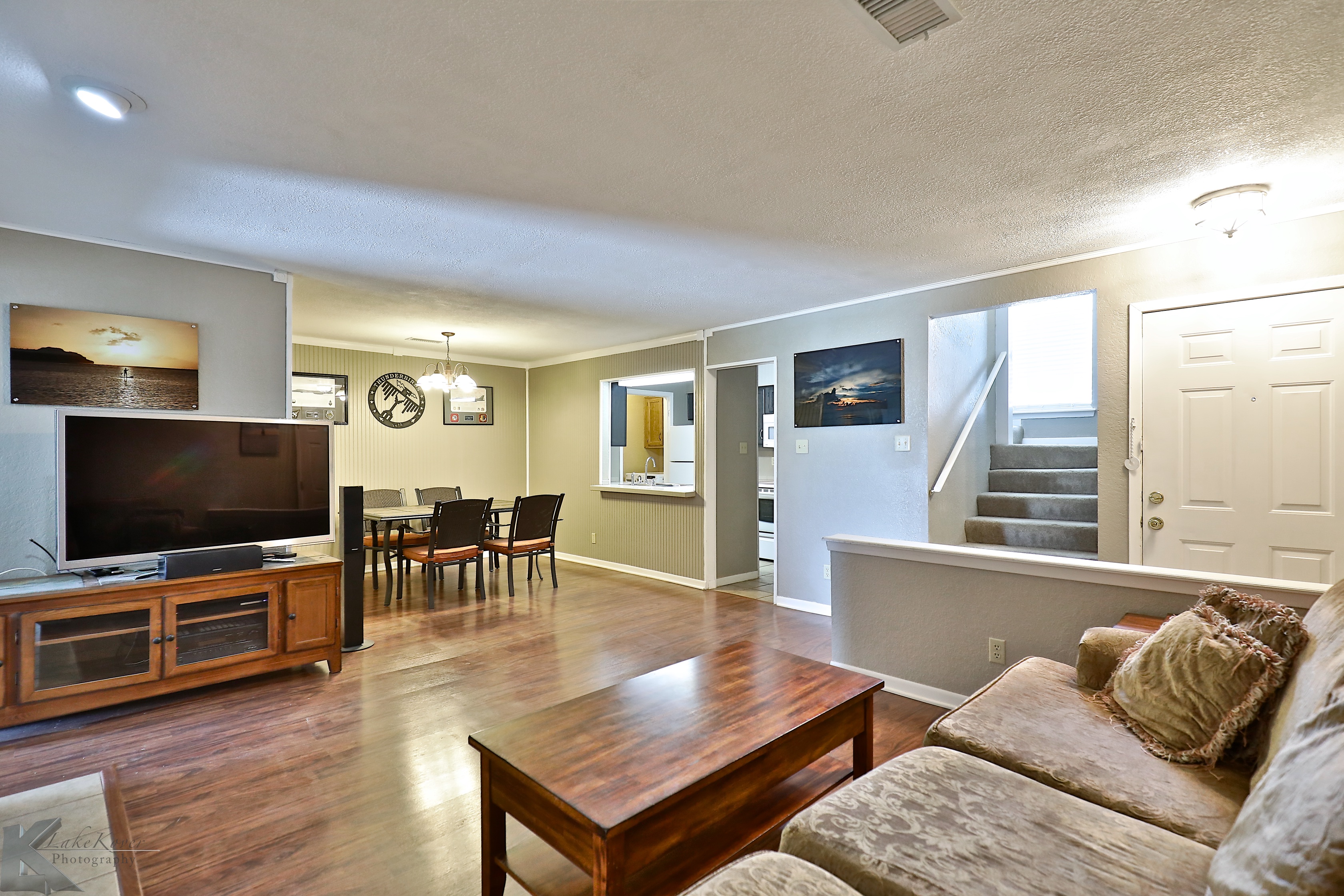 #Features 3 bed, 2 bath, close to ACU, Abilene ISD
Sunday 2-4 pm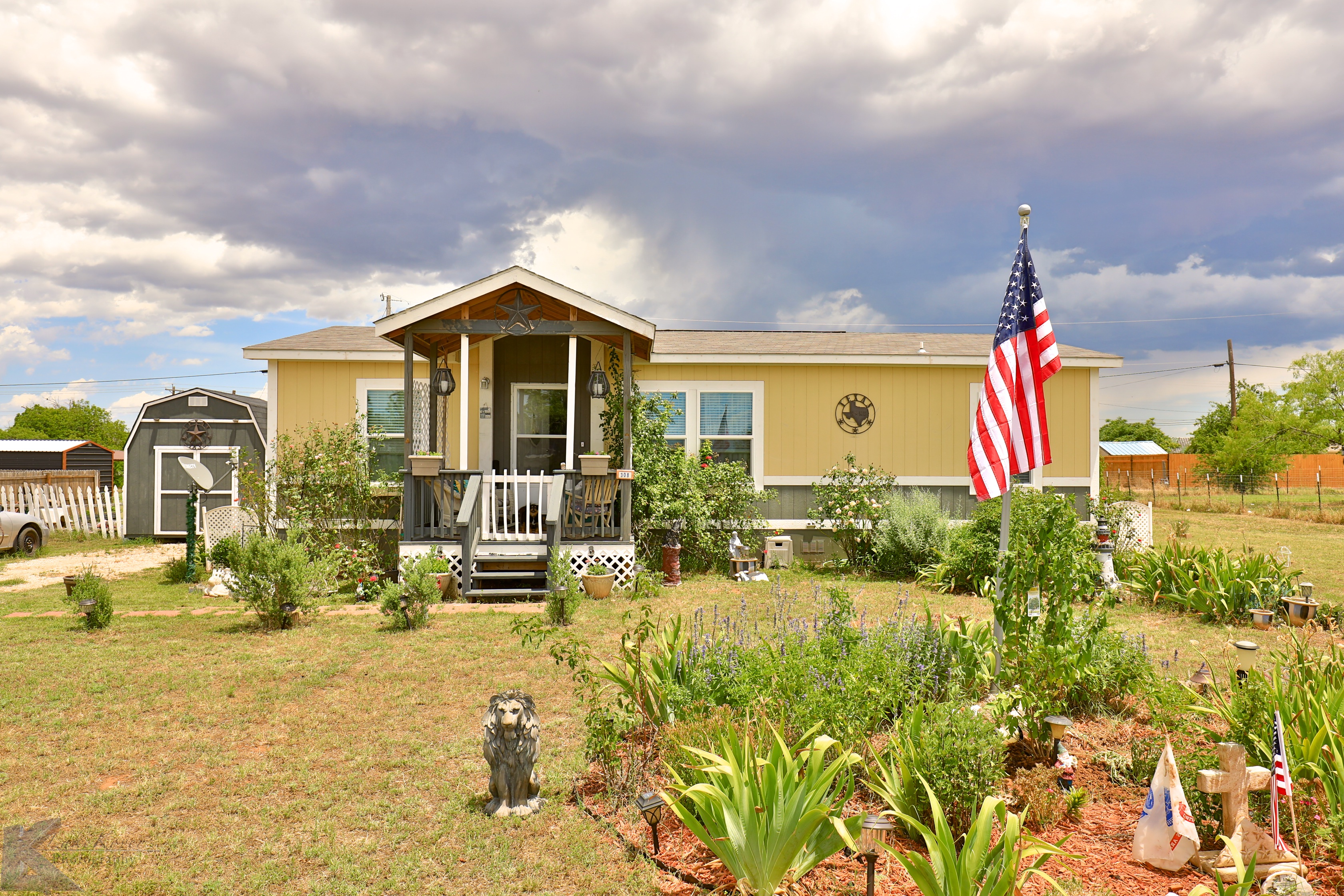 #Features 3 bed, 2 bath, open concept, Merkel ISD
Other Open Houses
Saturday 1-3 pm
5902 Legacy Dr
1609 Vegas Rd
Saturday 2-4 pm
6757 Hillside
8345 Ridge
6765 Hillside Ct
3717 Kady Ridge
3325 Double Eagle Ln
167 Big Foot Trl
361 Hog Eye Rd
Sunday 1-3 pm
1733 Urban Ave
4426 Pennington Dr
5109 Ryan Circle N
750 Berry Ln
4918 Big Bend Trl
Sunday 2-4 pm
720 Glendale Dr
1302 Westheimer Rd #204
4833 Velta Ln
3018 Sterling St
5302 Peppermill Ln
3926 Enchanted Rock Rd
117 El Camino Ct
173 handsome Jack Rd
1311 Saddle Lake Dr