Open Houses this Weekend
Posted by Staci Boren on Thursday, September 10, 2020 at 11:37 AM
By Staci Boren / September 10, 2020
Comment
The weekend is here! Get outside and enjoy these cooler temps.
We have a great lineup of open houses for you! Our awesome agents are ready to answer all you real estate questions and help you find your dream home!
Join us from your couch as we take you through these gorgeous homes. Facebook Live gives us the opportunity to answer all your questions and we can show you all the details we know you want to see!


Virtual Schedule starts at 1 pm! Tune into Facebook Live and have your questions ready for Zach to answer!

Physical Open Houses are also being held, if you'd like to venture out and walk through these gorgeous homes! Health precautions are being taken, all doors will be open, lights will be on, and we will have hand sanitizer available.
Sunday 1-2 pm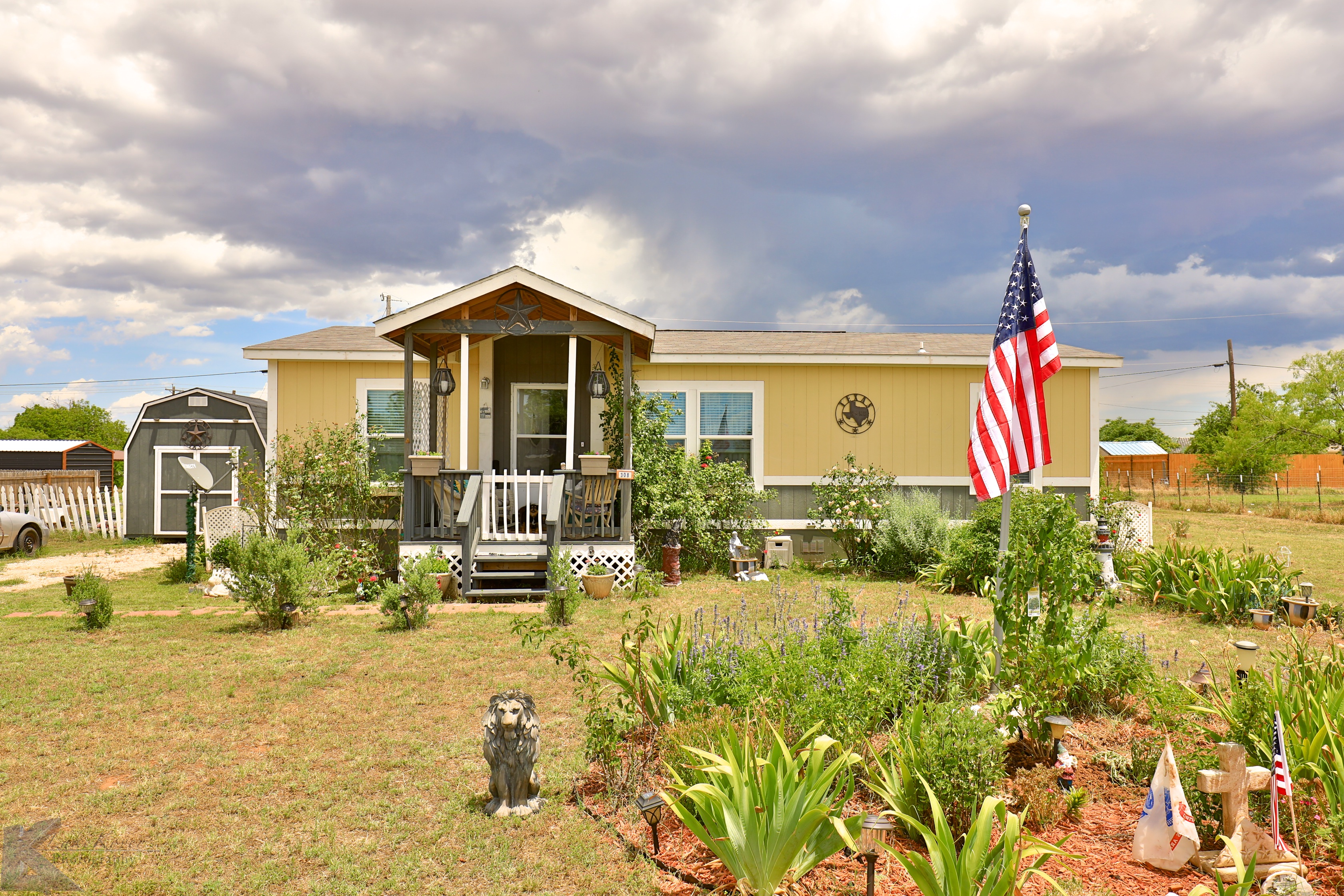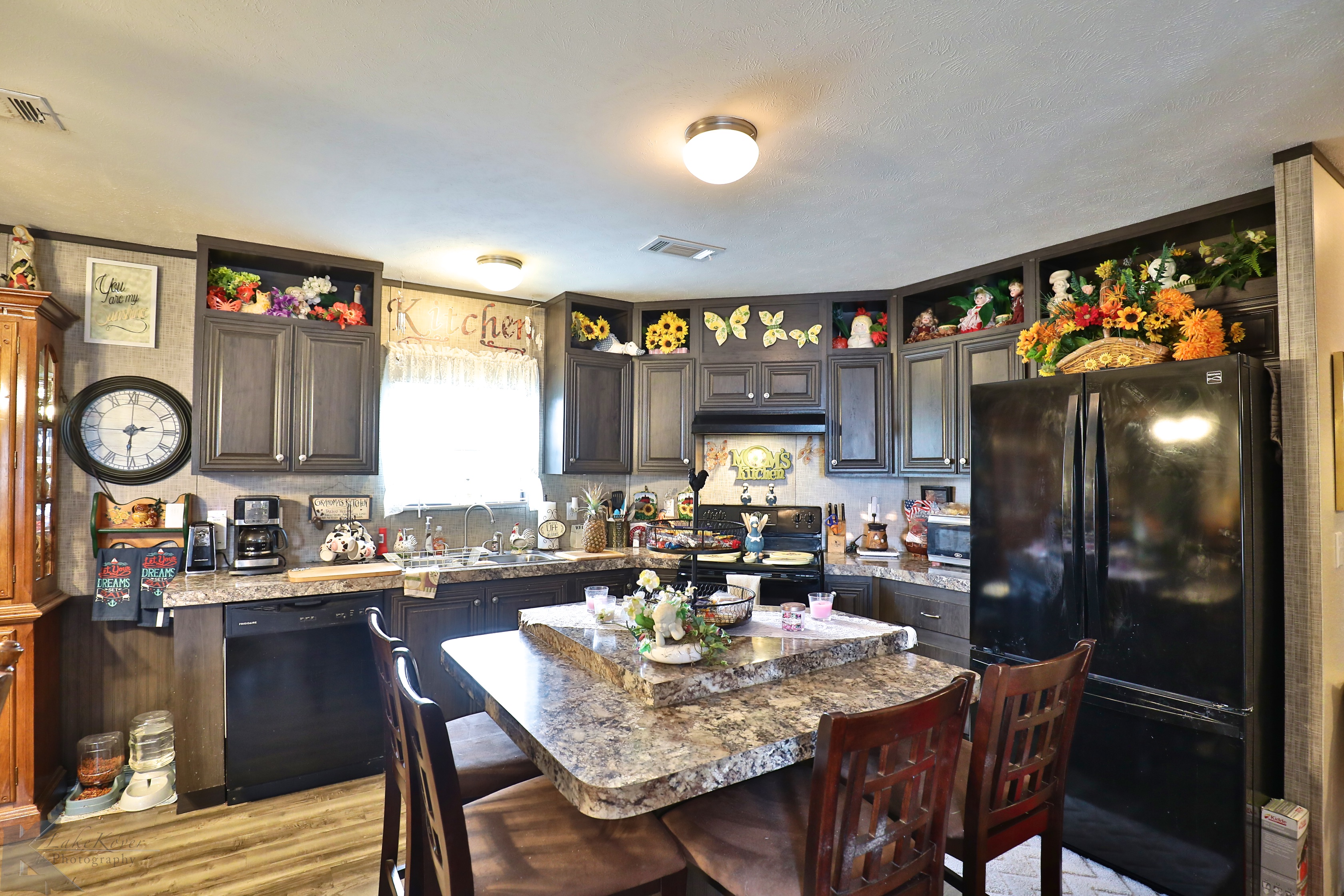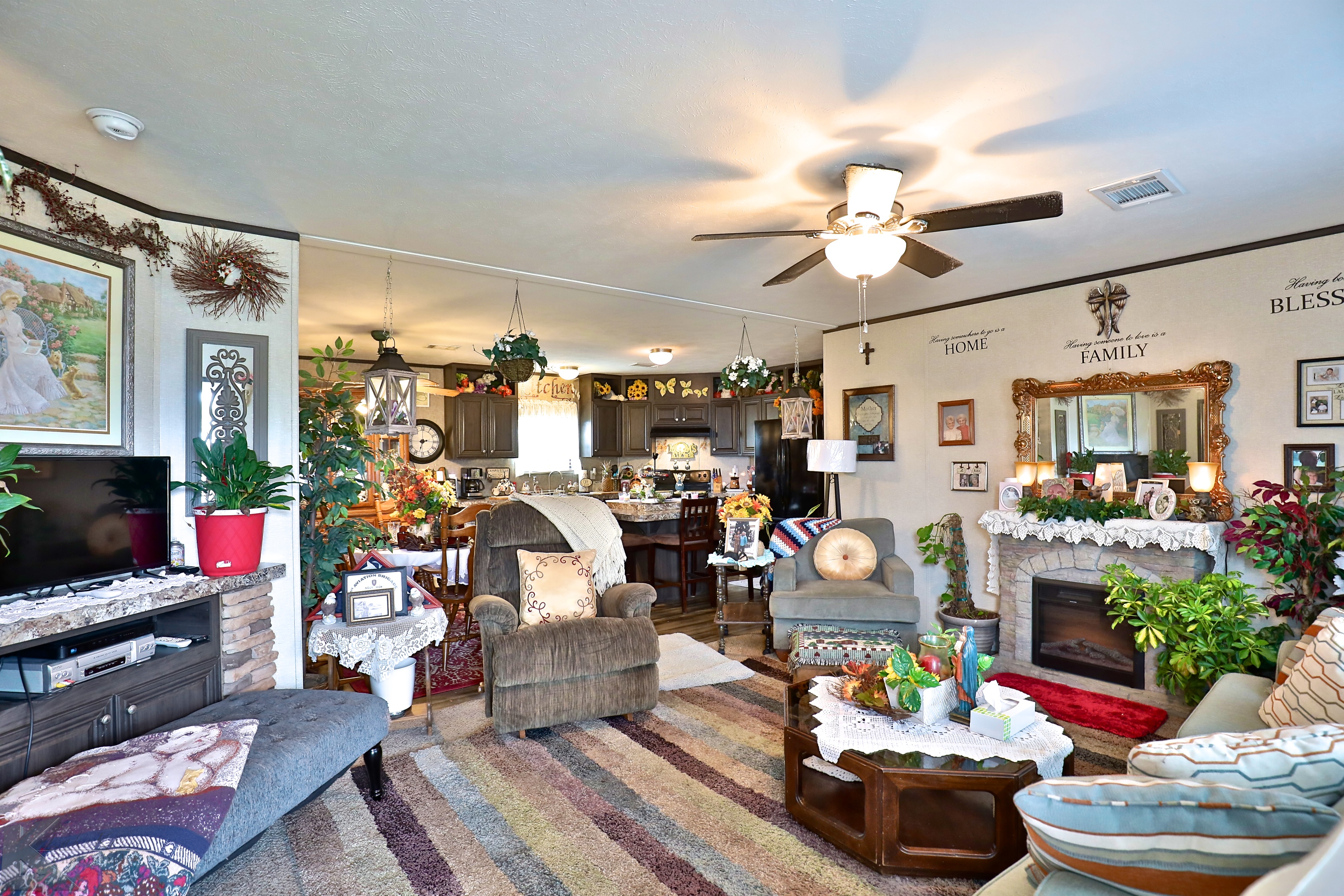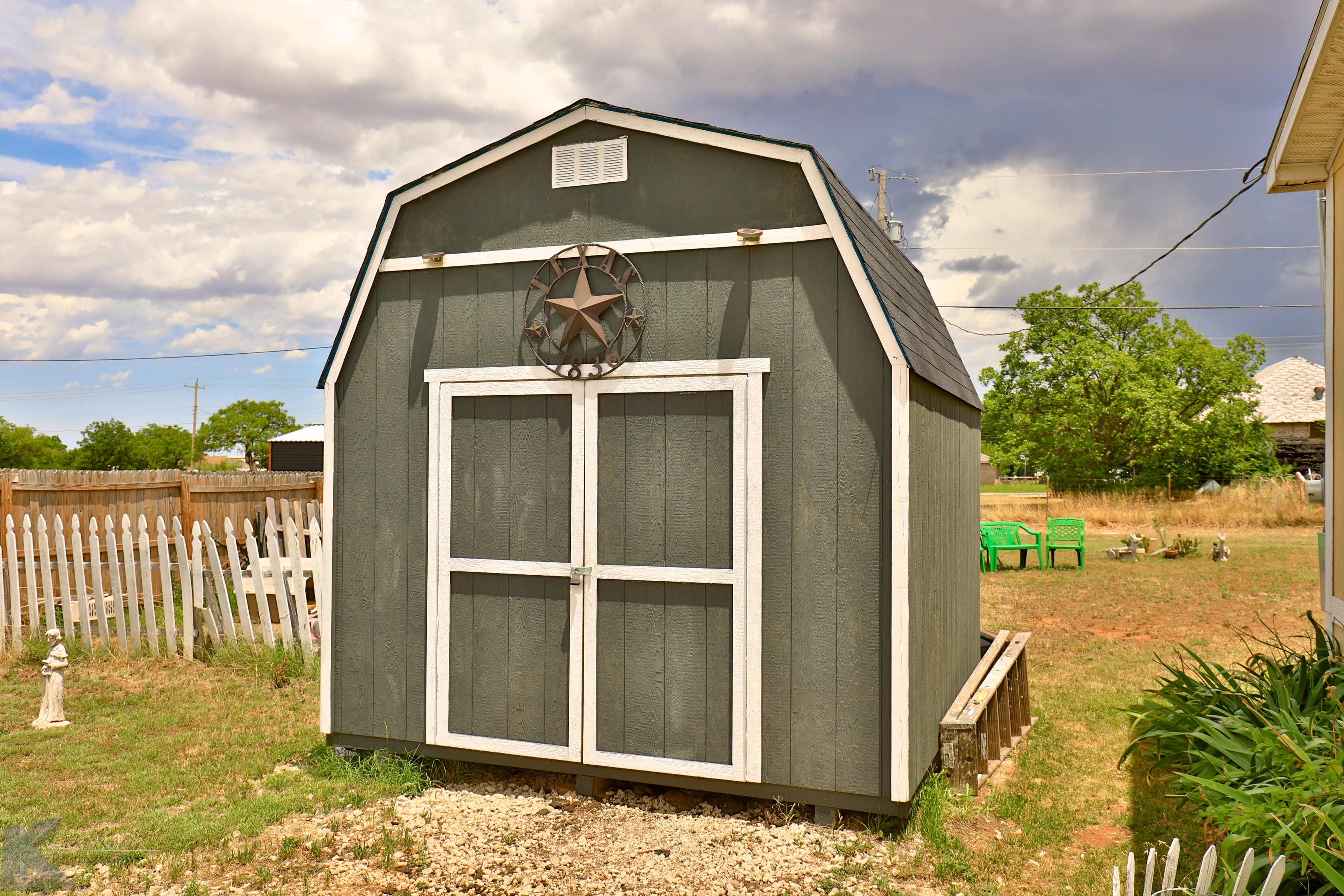 #Features 3 Bed, 2 Bath, 1/2 Acre, Merkel ISD
Sunday 1-2 pm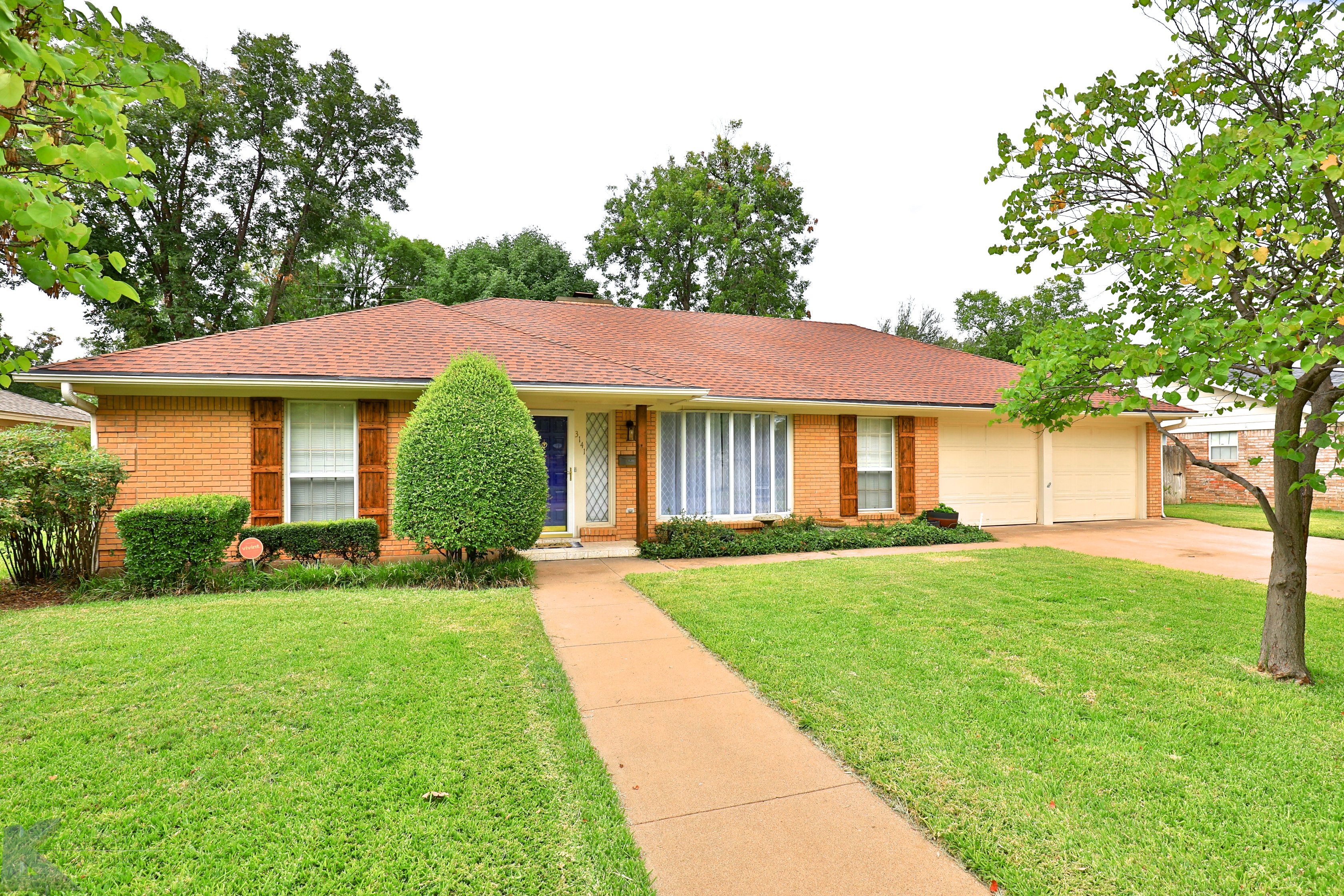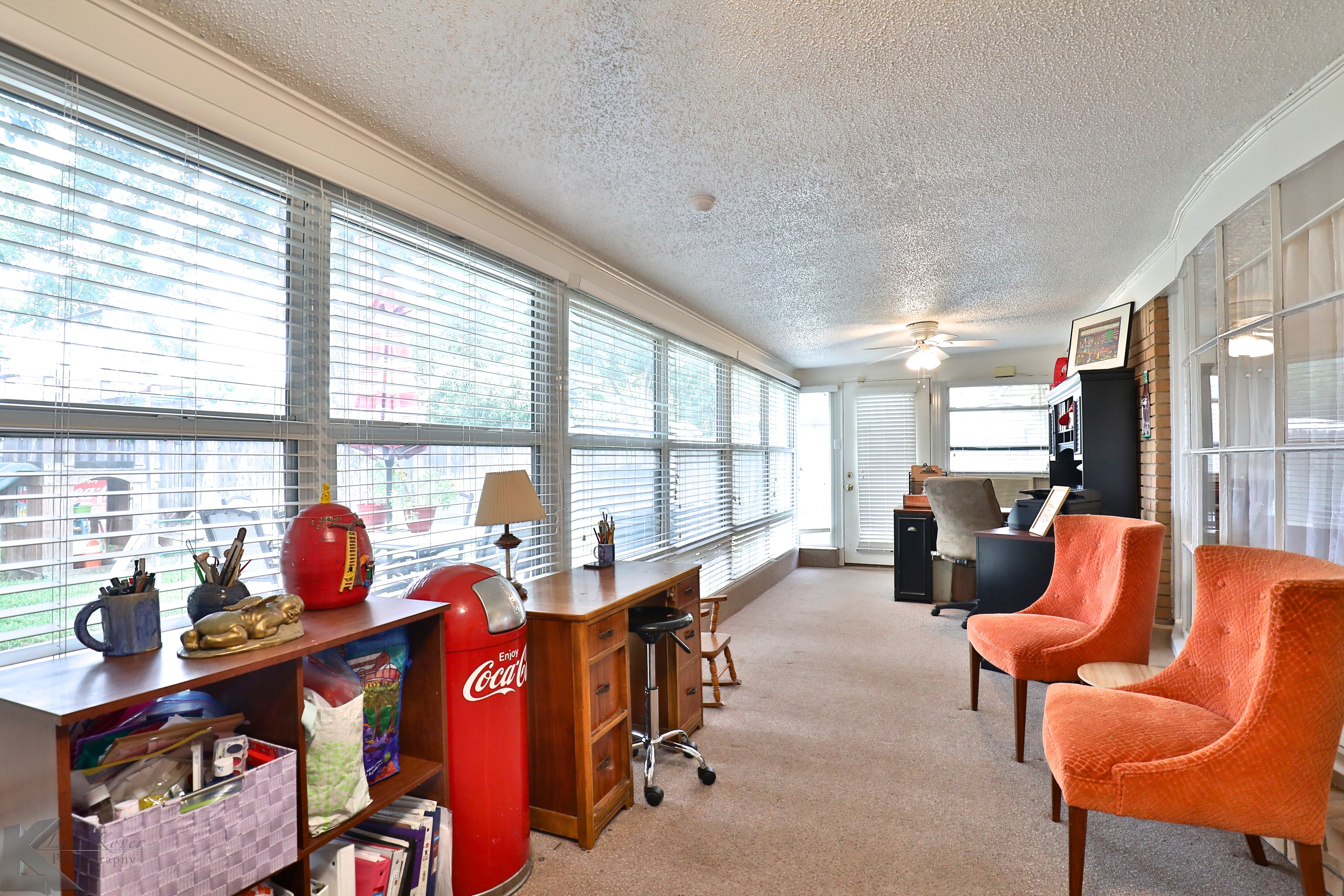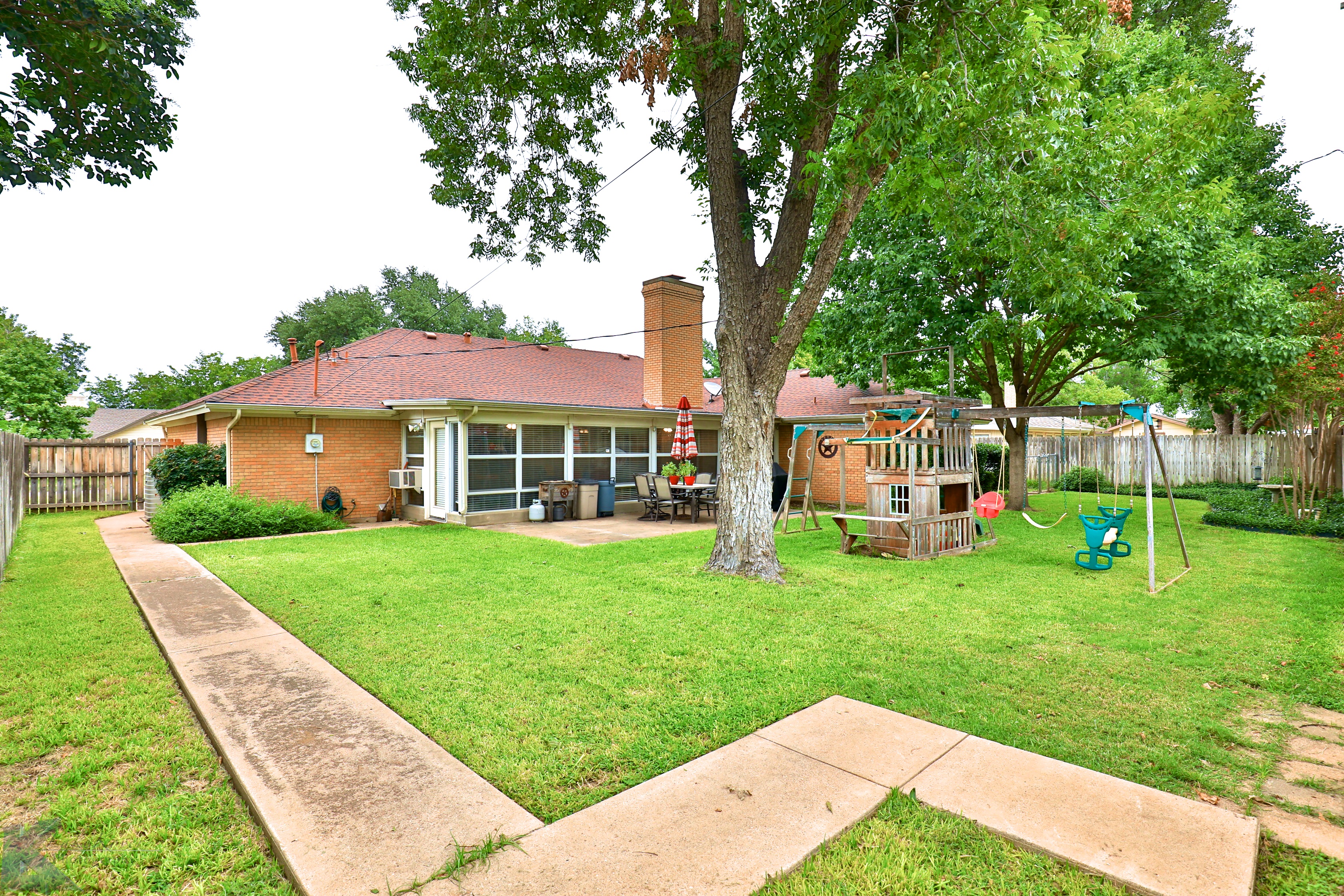 #Features 3 Bed, 2 Bath, Sunroom, Abilene ISD
Sunday 2:30 - 3:30 pm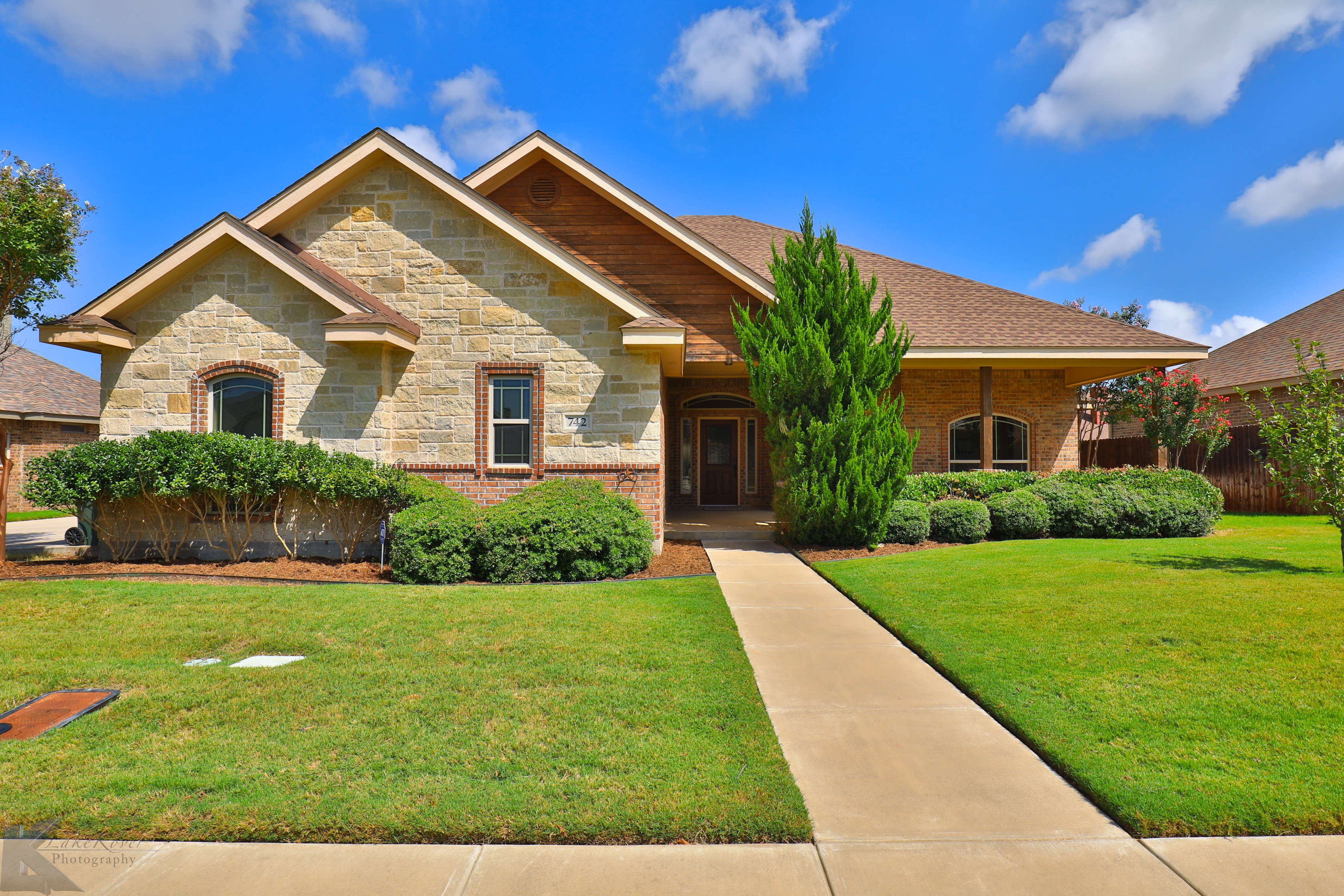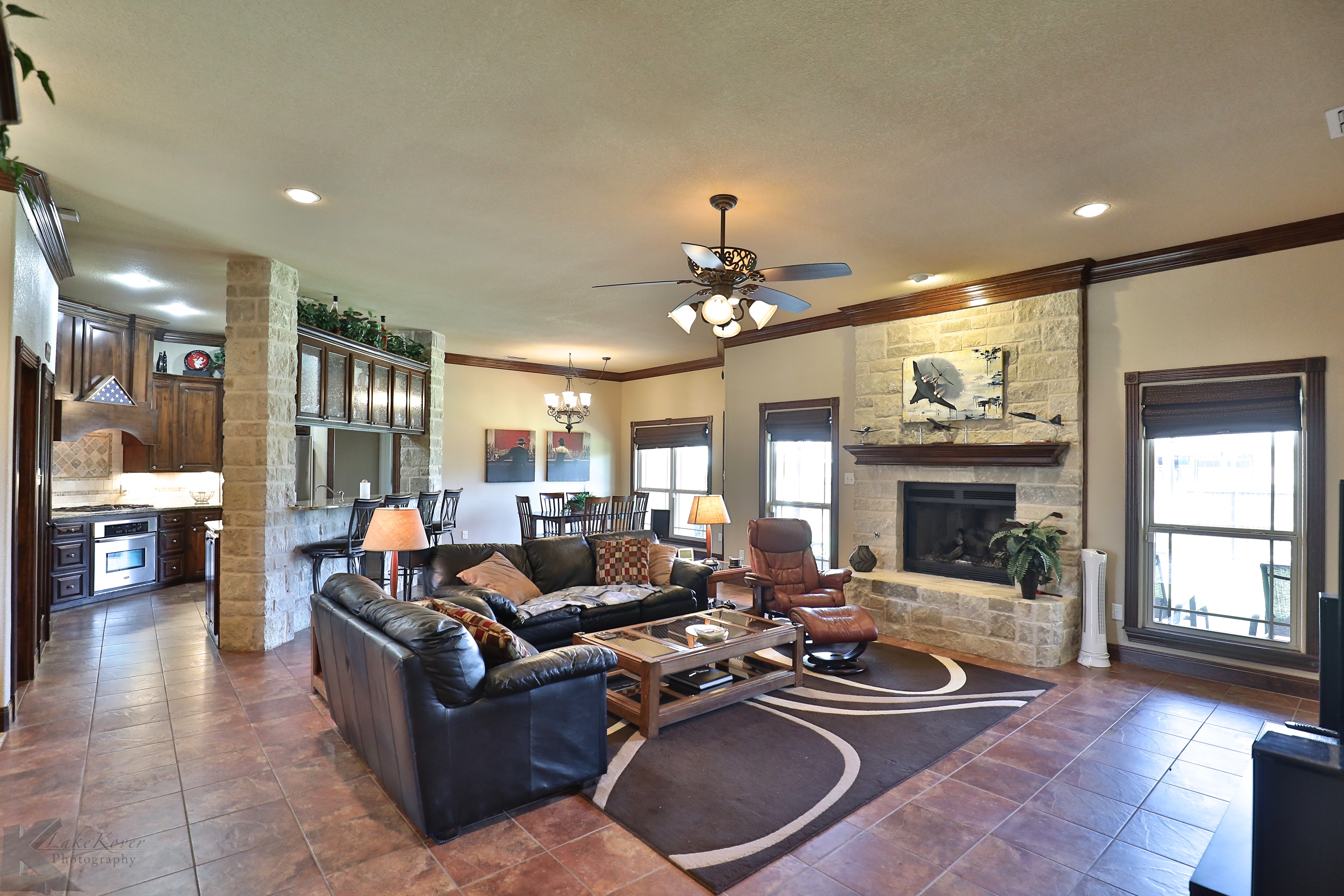 #Features 4 Bed, 2 Bath, Open Concept, Wylie ISD
Sunday 2:30 - 3:30 pm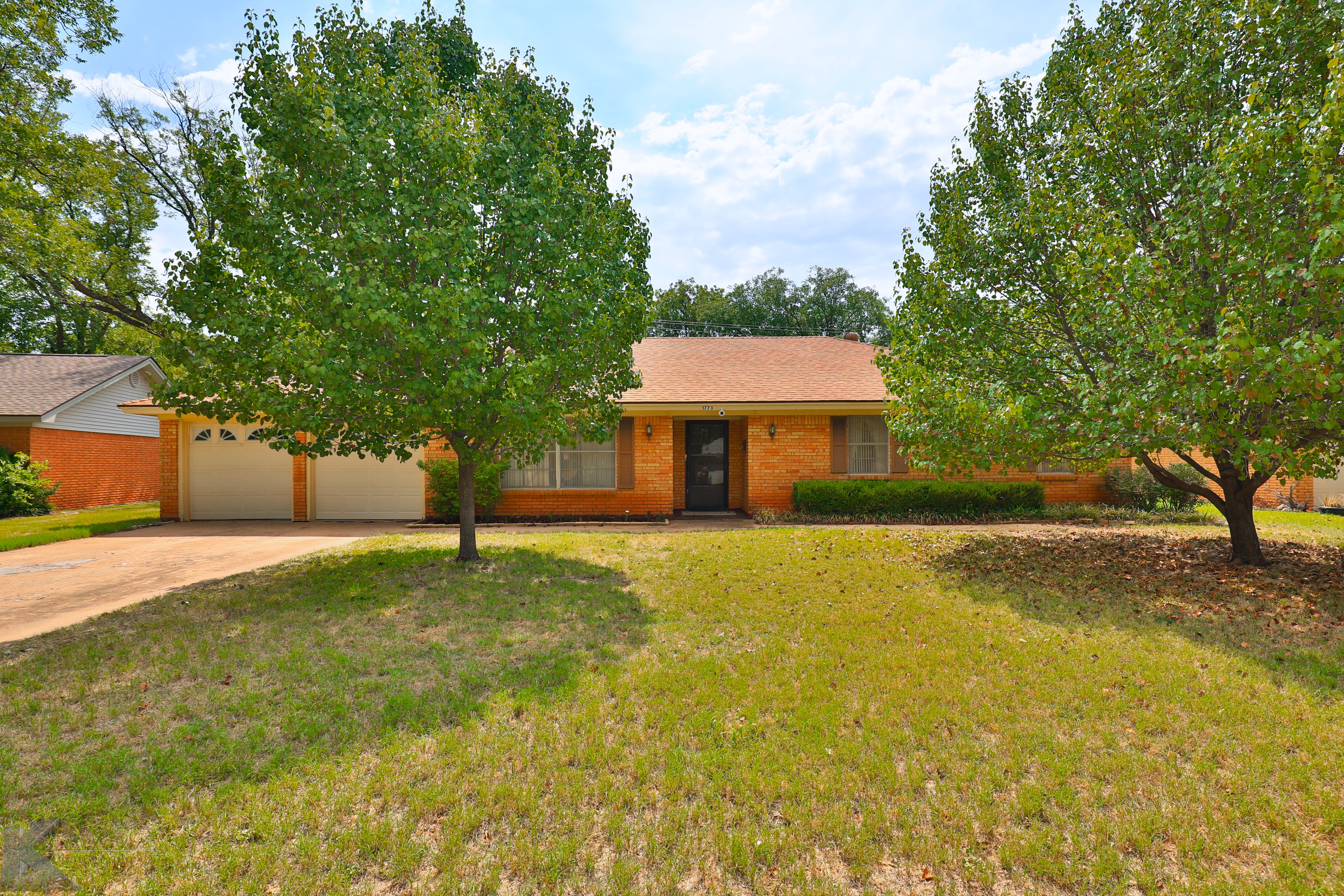 #Features 3 Bed, 2 Bath, Lots of Originals, Abilene ISD
Other Open Houses
Saturday 1-3 pm
1449 Glenhaven Dr
Sunday 12-1:30 pm
4426 Pennington Dr
Sunday 1-3 pm
2241 Old Ironsides Rd
1733 Urban Ave
7801 Venice Dr
8110 Linda Vista
3141 High Meadows Dr
6902 Tradition Dr
1382 Elmwood Dr
Sunday 2-4 pm
1773 Delwood Dr
2165 Republic Ave
1842 Elmwood Dr
8317 Ridge
742 Benelli Dr
117 El Camino Ct
117 Dorado Ct
109 Vista Ct